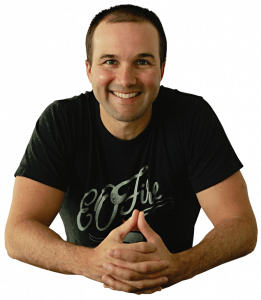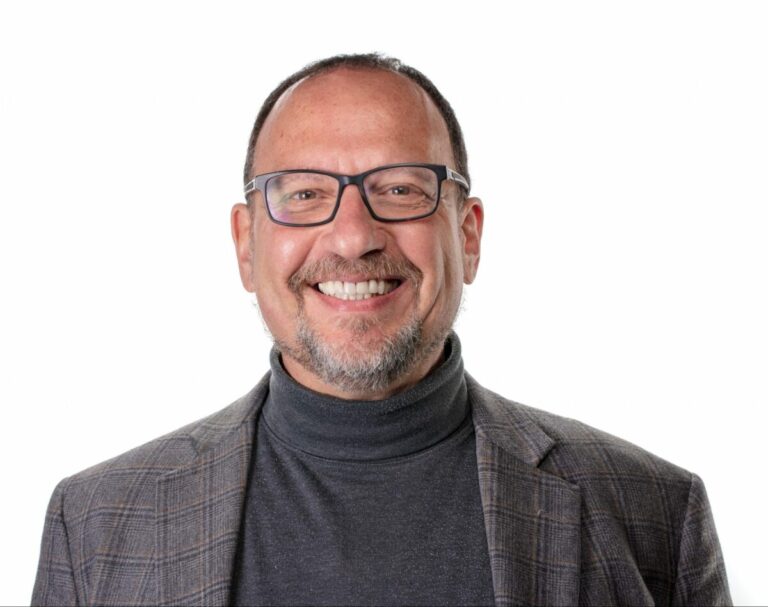 Thanks for listening to my interview on EOFire with JLD

EARTHKIND ENERGY CONSULTING – CLEAN ENERGY PARTNER PROGRAMS
20% FINDERS FEE FOR COMMERCIAL REFERRALS

EarthKind Energy
 brings 30+ years of experience in helping commercial building owners save money with clean electricity, heating & cooling, and electric vehicle programs.
If you make a referral to a property owner with 20,000+ sqft of rooftop and/or 100 parking spaces and they become an EarthKind Energy Consulting Customer you will earn a 20% Commission on EarthKind's Consulting Fees.  Typical Finders Fees are thousands of dollars.
For instance, on a 50,000 sqft rooftop, a typical commission would be $8,000.
Add Clean Energy to Your Existing Business Offering
Take your HVAC, Drilling, Electrical, or General Contracting
Business to the next level
In May, EarthKind Energy is launching an intensive training program for a select group of highly motivated entrepreneurs. The training will enable you to become a certified Earthkind Energy consultant, and our coaching will help you expand your business." Sign up to be notified of the free web class that will describe the program and how to apply.
Why consider a change?
Energy is a $7 TRILLION annual market

Red hot growth market, Forbes said it was the fastest growing sector in the US

Clean Energy Investment projections range from $20 to $100 TRILLION over the next 30 years

Do Well & Do Good – Thrive, feel good, and have a profoundly positive impact on the planet.
Thanks again For Listening to my podcast episode on Entrepreneur on Fire (EOFire).