Welcome to AWESome EarthKind!
If you are here, it is because you heard my interview with Don Hutcheson on Discover Your Talent~Do What You Love® I hope you enjoyed listening to us as much as I did talking to Don. He is a wonderful host who is enthusiastic about introducing you to the people and ideas that can improve your life.

I am passionate about helping you "Go Clean & $ave Green". Clean energy can save you money, let you have a positive environmental impact, and leave a legacy that will make your grandchildren proud – all without your having to learn complex energy technology.
Did my story resonate with you in some way?
Do you want to find ways to reduce your carbon footprint & save money?
Did you have a particular clean energy technology (solar, heating & cooling system, electric vehicles) that you are most interested in?
Are you planning to build a new home or other building?
Whatever the reason, I'm glad you are here.

You can find the resources I mentioned in the interview down below. Please look around the site to learn more, and sign up for the next FREE Demonstration of the AWESome EarthKind Clean Energy System that can empower you on your clean energy journey.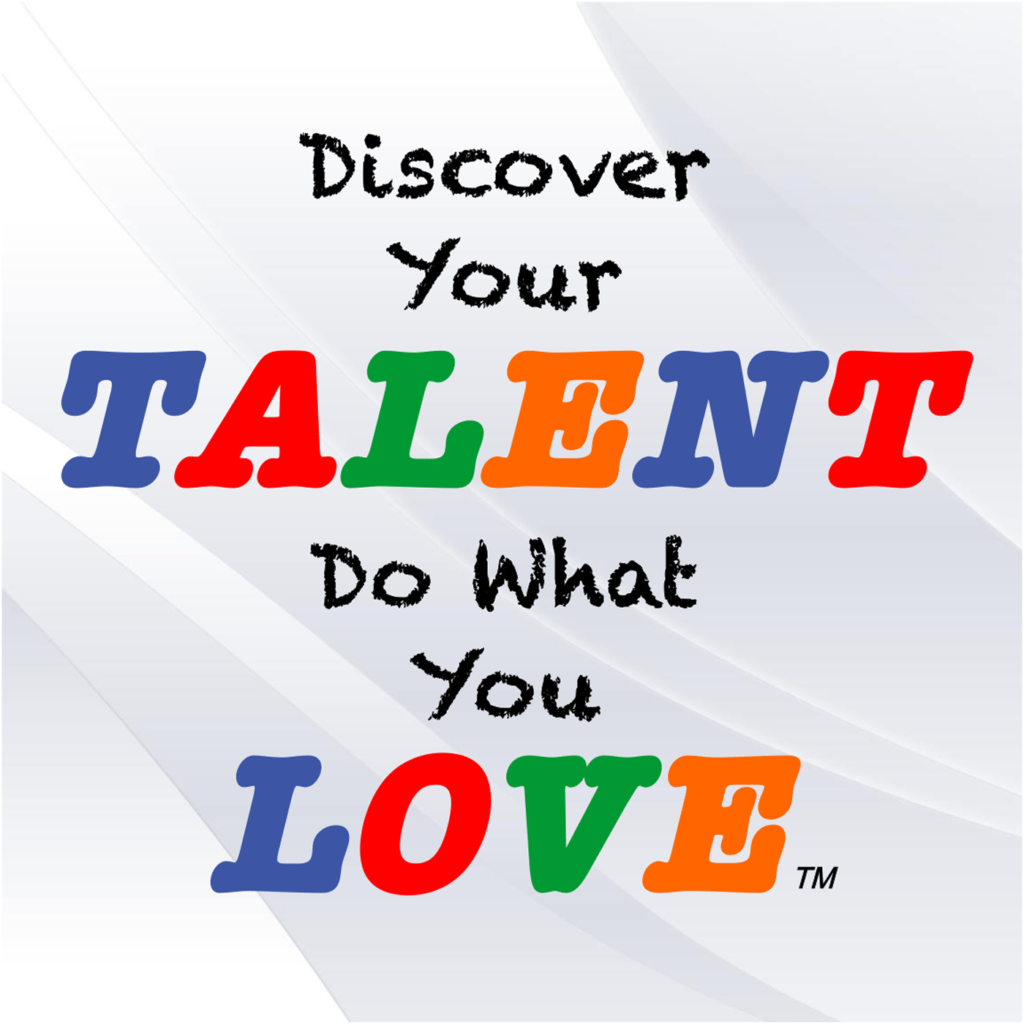 Ron Kamen with Don Hutcheson

What do highly successful people actually do to succeed? For 35 years as entrepreneur, inventor, author and coach, Don Hutcheson has experienced and studied the proven career-building strategies that people around the world have used for literally decades to create lives of success, satisfaction and freedom.
DOWNLOAD OUR FREE RESOURCES (LED Lighting Guide, Top 18 Energy $aving Tips,, 15% off your UVC purchase, Commercial UV Lighting & Disinfectant)
ENTER THE SWEEPSTAKES for a chance to win a FREE LED Lighting Fixture (valued at $150)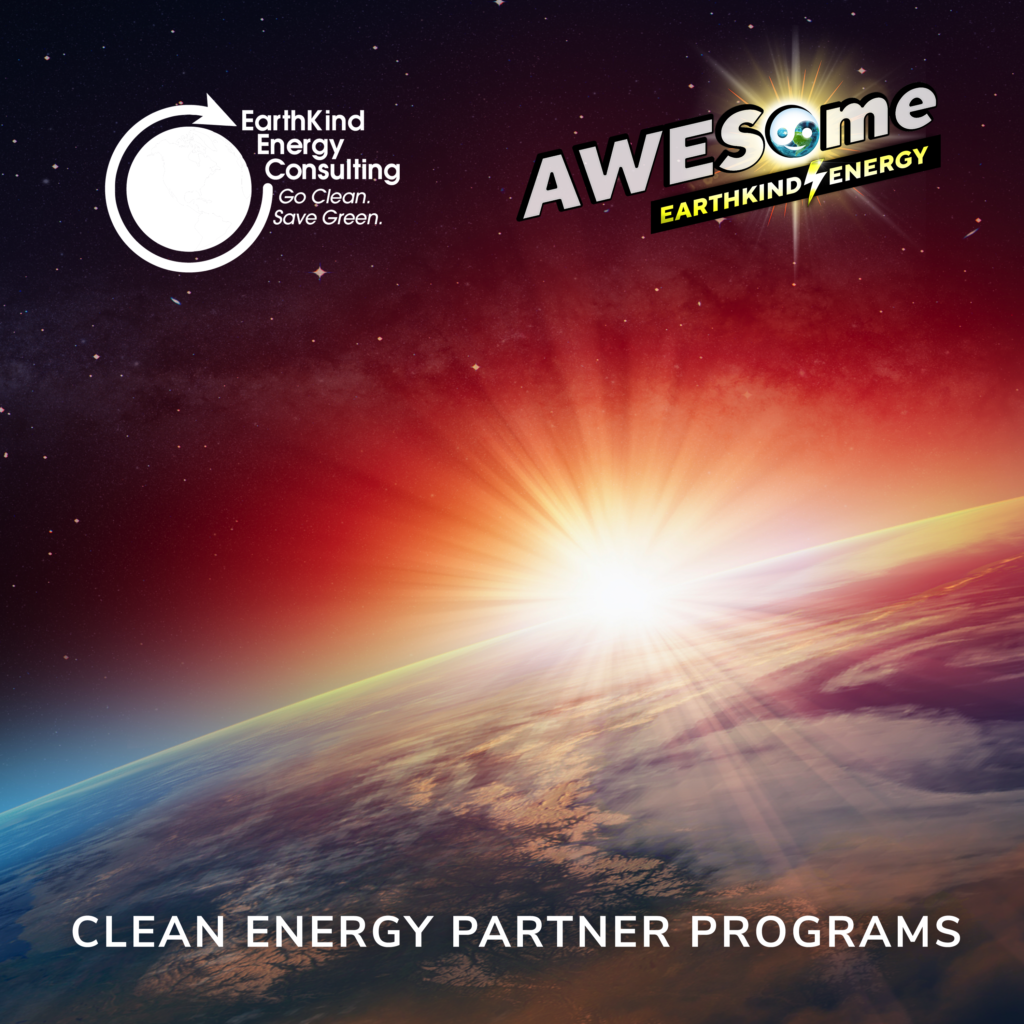 EARTHKIND ENERGY CONSULTING – CLEAN ENERGY PARTNER PROGRAMS

20% FINDERS FEE FOR COMMERCIAL REFERRALS
EarthKind Energy brings 30+ years of experience in helping commercial building owners save money with clean electricity, heating & cooling, and electric vehicle programs.

If you make a referral to a property owner with 20,000+ sqft of rooftop and/or 100 parking spaces and they become an EarthKind Energy Consulting Customer you will earn a 20% Commission on EarthKind's Consulting Fees. Typical Finders Fees are thousands of dollars. For instance, on a 50,000 sqft rooftop, a typical commission would be $8,000.

START YOUR OWN CLEAN ENERGY BUSINESS
In May, EarthKind Energy is launching an intensive training program for a select group of highly motivated entrepreneurs.

Sign up to be notified of the free web class that will describe the program and how to apply.
Why should you become an EarthKind Clean Energy Partner?

Energy is a $7 TRILLION annual market
Red hot growth market, Forbes said it was the fastest growing sector in the US
Clean Energy Investment projections range from $20 to $100 TRILLION over the next 30 years
Less competition – the market has yet to be saturated
Do Well & Do Good – Thrive, feel good, and have a profoundly positive impact on the planet.
EarthKind Energy Consulting has over 3 decades of experience in helping businesses, non-profits, and government save money in their transition to clean energy.
Please fill out the form below if you'd like to earn referral commissions or learn more about how to start your own clean energy business.


Thanks – I look forward to meeting you!
Best Regards,
Ron