The entire world is moving to eliminate fossil fuels by using the Forces of Nature (the Air, Water, Earth, and Sun) to create the clean electricity that will power our civilization. But the question everyone asks is – how will we replace fossil fuels in heavy duty transportation equipment, especially airplanes?
Today, Washington-based company Eviation is preparing for the first test flights of its gorgeous Alice, an all-electric 9-seat luxury plane with an impressive 440 nautical mile (506-mile, 814-km) range from a single charge of its huge 820-kWh battery pack.
The Alice will use electric motors to power its three variable pitch pusher props, one on a pod at the end of each wing and a third on the tail. The latter is designed to accelerate fast-moving air around the fuselage and turn the whole body into a bonus wing surface for extra lift.
The prototype is a striking looking aircraft, all space-age looking with its big v-tail and a high-lift fuselage. It will carry crew and passengers at cruise speeds up to 253 mph (407 km/h).
Eviation says the low noise output of its electric powertrain will make a significant contribution to passenger comfort.
To manage the 506 mile range, the Alice will carry an 8,200 lb lithium-ion battery – about half of the aircraft's 14,700-lb maximum takeoff weight. To compensate, the plane is built with lightweight composite materials.
Eviation says the Alice and other early electrics like it will be the start of a price-driven snowball in the aviation business. Similar to electric cars, they'll likely be more expensive up front than a traditional fuel-burning plane due to the high cost of lithium batteries.
But their vastly reduced maintenance and fuel costs will make them dramatically cheaper to run. Eviation is betting that it won't take too long before fossil burners are struggling to compete – at least in this size class and for shortish flights of 500 miles (805 km) or less.
The future is now!
Contact info@earthkindenergy.com if you have questions about Electric Vehicles or want to access the grants and other incentives available for EV charging stations at your workplace or other commercial building.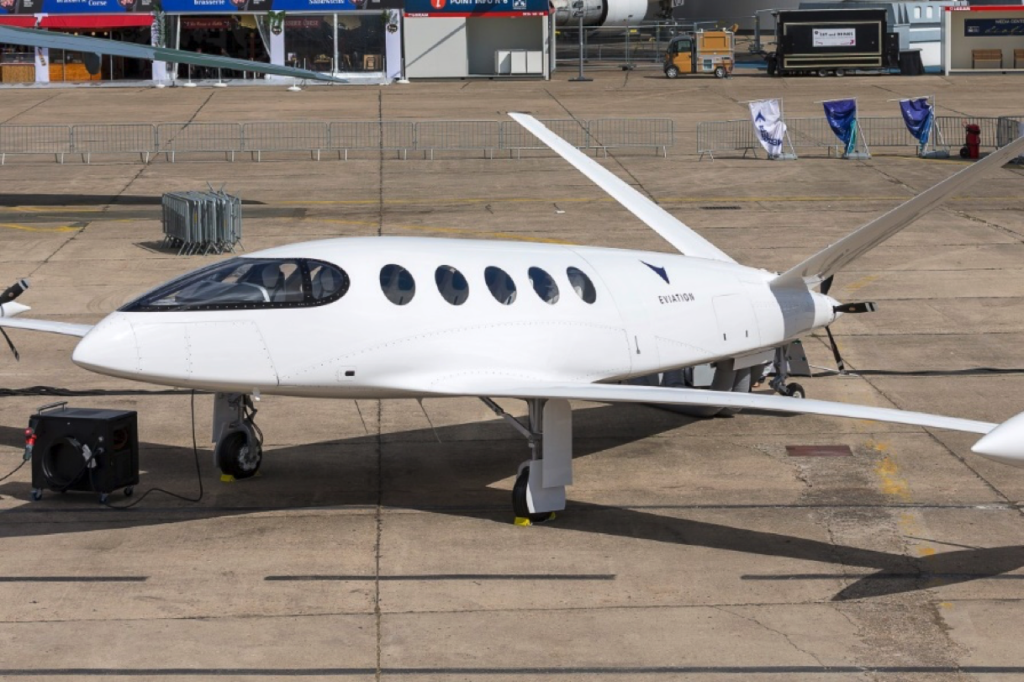 The Alice runs three variable-pitch electric props, two on the wing tips and one at the tail designed to accelerate air around the body and develop extra lift
Jean-Marie Liot / Eviation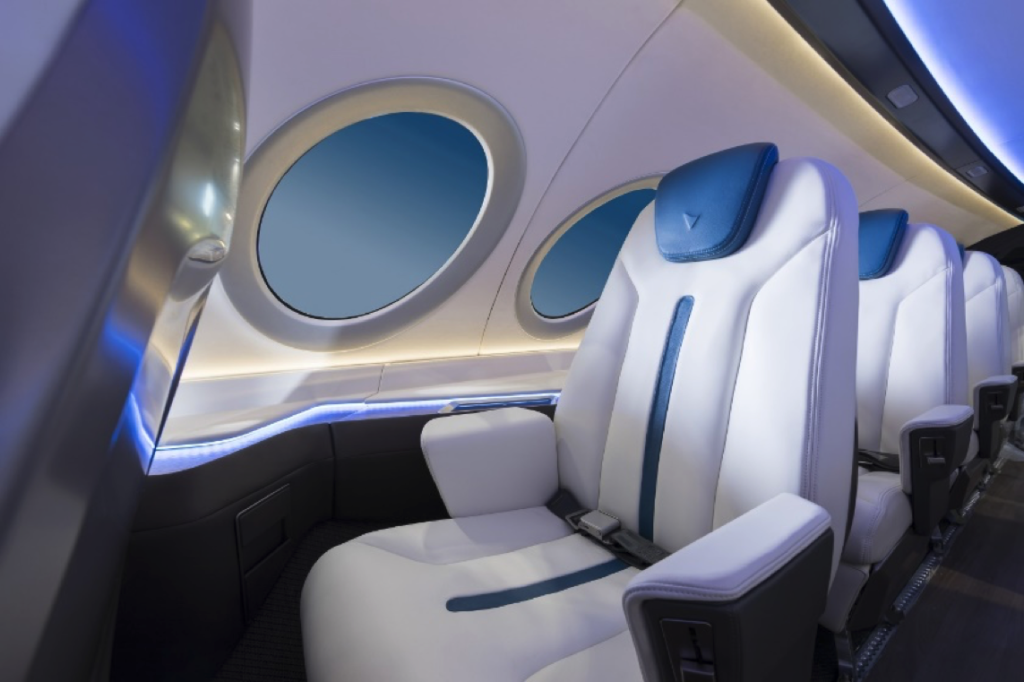 Jean-Marie Liot / Eviation
Everyday, the earth absorbs about half the energy coming from the sun. Geothermal heating and cooling transfers that energy from the ground beneath our feet into our buildings.
To discover how easy it is to get ultra-efficient geothermal heating and cooling installed in your home – Sign up for a free web class.
In "The Power Of Earth With Comfort" free web class, you'll learn how geothermal works and how the federal, state, and utility incentives can create annual returns of 20% and more on your investment.
If you're tired of rising energy costs and want to save up to 70% on your energy bills, go to www.AWESomeEarthKind.com and register for this FREE special event.